If you're working on a movie, media or writing project and need a fresh pair of eyes or ears to help guide you through your process, book a consultation with filmmaker, multimedia producer & educator Jason Rosette by Skype, Phone, Zoom, WeChat, or other platform.
For feedback or consultation on rough cuts of films or other works in progress, oontact me and I'll send instructions regarding where to send links, streams of your rough cut in progress, PDFs, or other materials.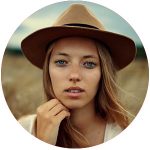 "Jason is a brilliant, original, and versatile artist. The work he produces shows his outstanding political and social commitment. His passion and devotion to the art of film-making is an inspiration for anyone who pursues this career.
- Tiziana Rinaldi, Transformational Life Coach, Novelist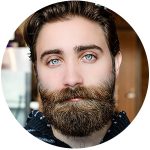 "Jason reviewed my satirical novel, '3 American Cranks', with so much literary know-how, I asked him to read the current draft of a four-act play I'm working on called 'One Big Happy'. I recommend Jason to any writer brave, and savvy enough, to open him- or herself to an objective, knowledgeable voice."
— Ralph Feliciello, Playwright, Novelist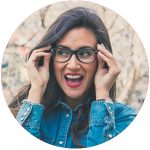 "Jason is a talented and creative director/producer whose work in unfailingly innovative and who can deal with any conditions thrown at him with patience, persistence and the drive to get the project done."
— Tracy Rosenberg, Executive Director, Media Alliance
Topics Include (*but not limited to):
Feedback on Proposals & Treatments
Rough Cut/Work In Progress Review & Feedback
Fundraising, Crowdfunding & Fiscal Sponsorship
Social Media & Marketing
Sales & Distribution
Politics of the Industry and 'Art Scene'
Dramatic & Aesthetic Theory
Feedback on Story Concept & Development
Screenplay Issues (Story & Technical)
Film School (or not!)
Editing & Post Production / Delivery
Film Festival Strategy
Emergent & Trans Media
Asymmetrical / Guerilla Filmmaking & Marketing